We work hard to anticipate expectations and are dedicated to perfecting this process, every day and on every flight.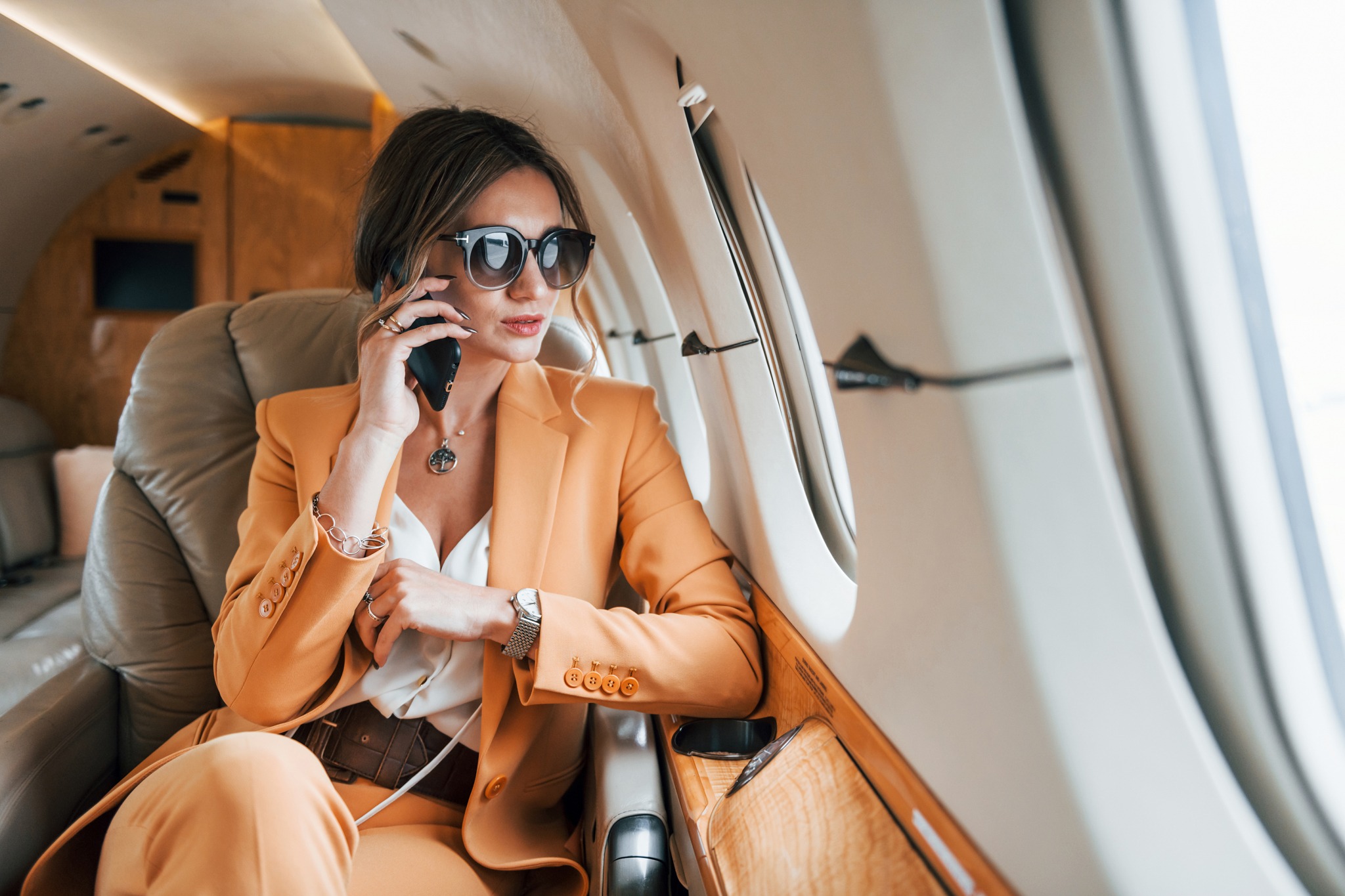 Expect Extraordinary
A comfortable flight experience is the Trego Dugan trademark. We work hard to anticipate and deliver customer expectations on each and every flight.
Travel in style aboard a Trego Dugan Charter aircraft. We meticulously maintain our fleet and proudly display the coveted, "Platinum" seal from ARGUS International – the highest safety mark of achievement in the industry.  We continually earn this rating of distinction by demonstrating a positive safety culture, adherening to industry "best practices" and employing qualified and trained flight crews, operations & logistics personnel and maintenance teams.
Enjoy in-flight movies and music or just relax while our crews fly you safely to your destination. Check out the fleet by simply clicking on the aircraft below. Trego Dugan Aviation is a family owned and operated aviation business founded over 50 years ago in North Platte, Nebraska. We are proud to have grown from a single FBO with 8 employees to a footprint spanning the entire United States and thousands of dedicated team members.
+1 (308)532-5864
5560 E Lee Bird Dr, North Platte, Nebraska, 69101, United States