We manage the global transportation of high-value and time-critical cargo.
Cargo Handling
Our nationwide network of cargo locations means we are perfectly positioned to provide comprehensive, cost-effective cargo handling solutions, throughout the United States.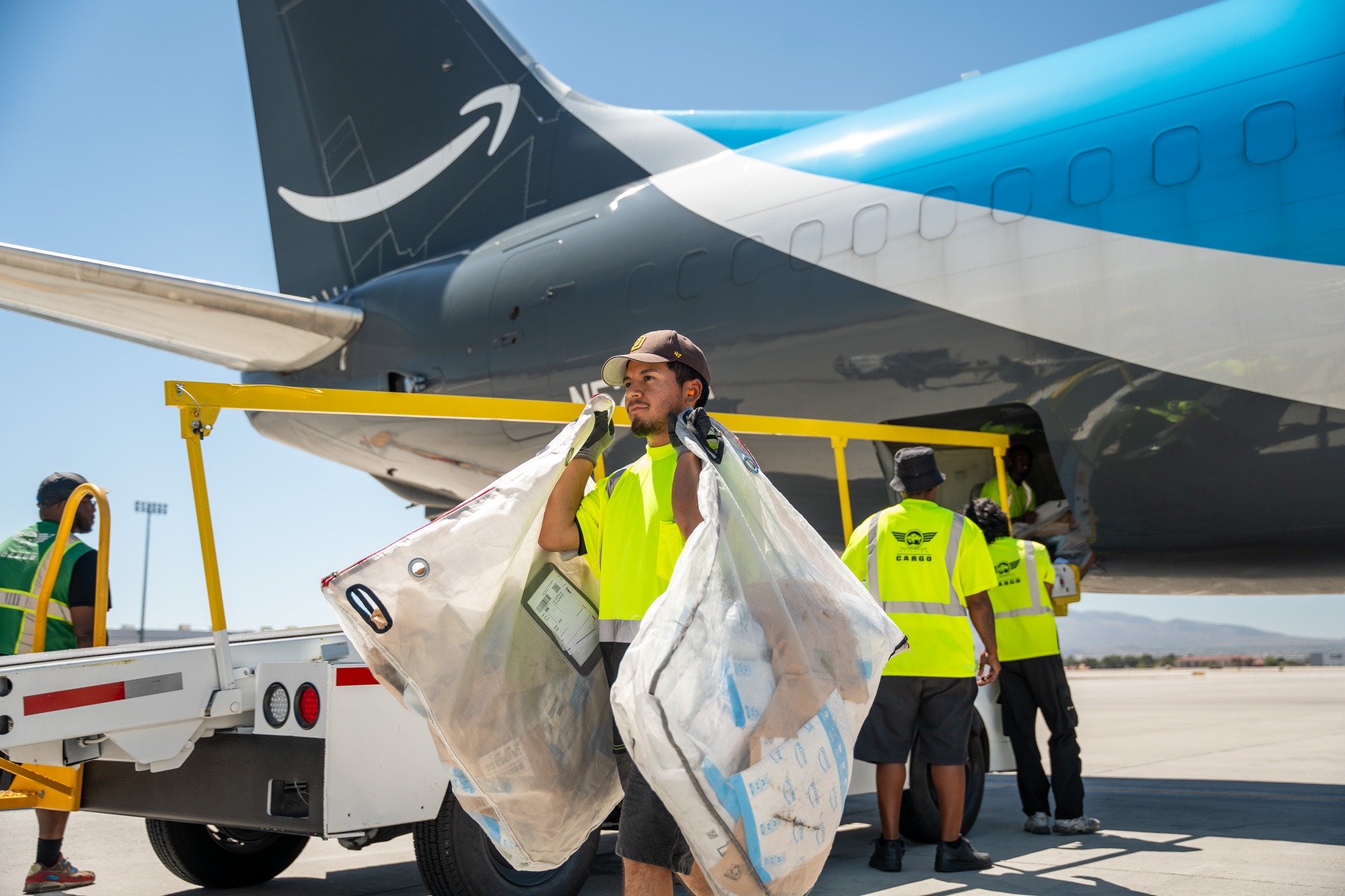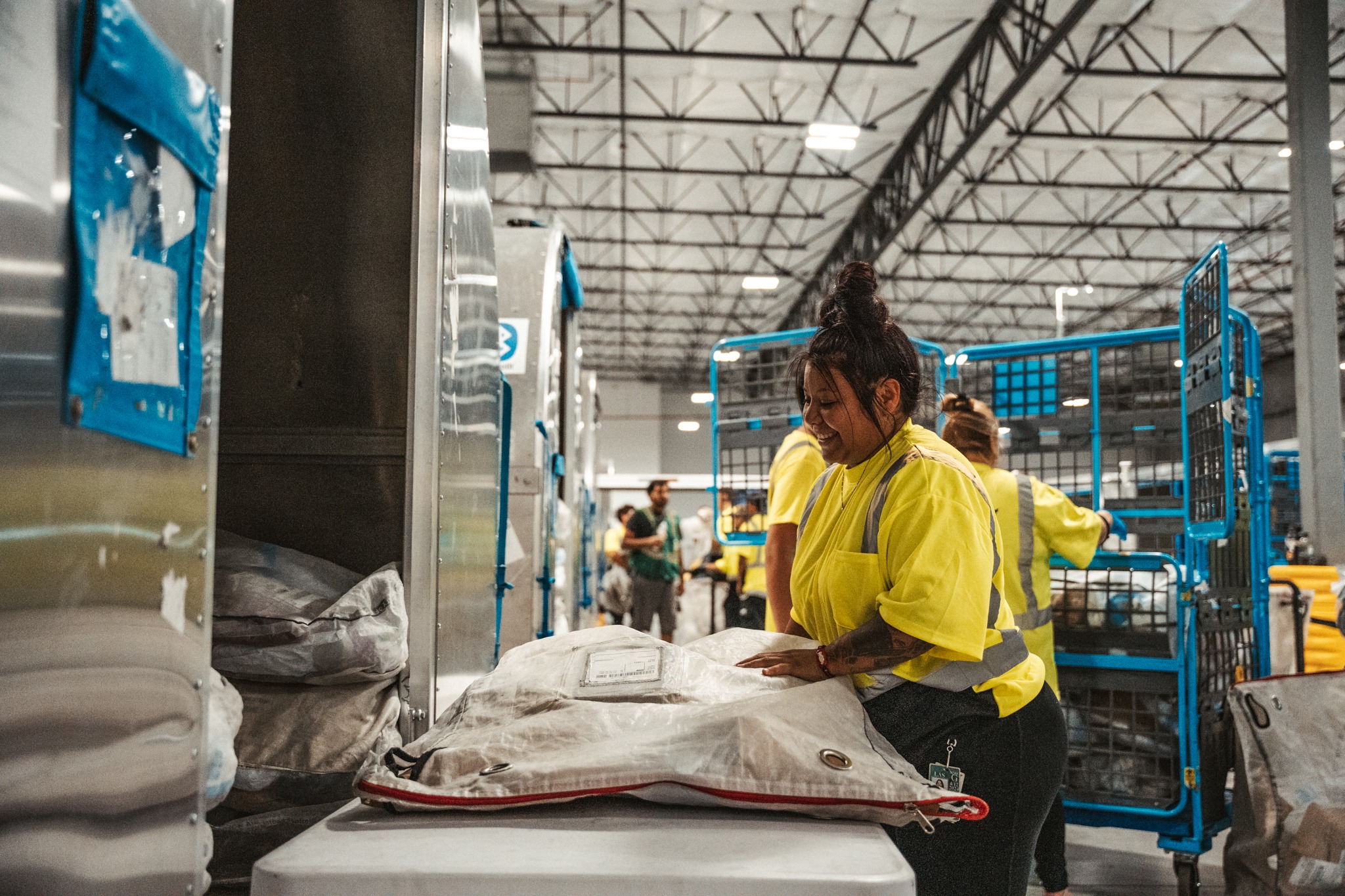 Cargo Warehouse
Our cargo warehouse teams are well trained on stacking. We capture maximum volumes. We focus on standards to deliver on time performance metrics.
Cargo Technology Management
We use the latest technologies to ensure we deliver on customer expectations.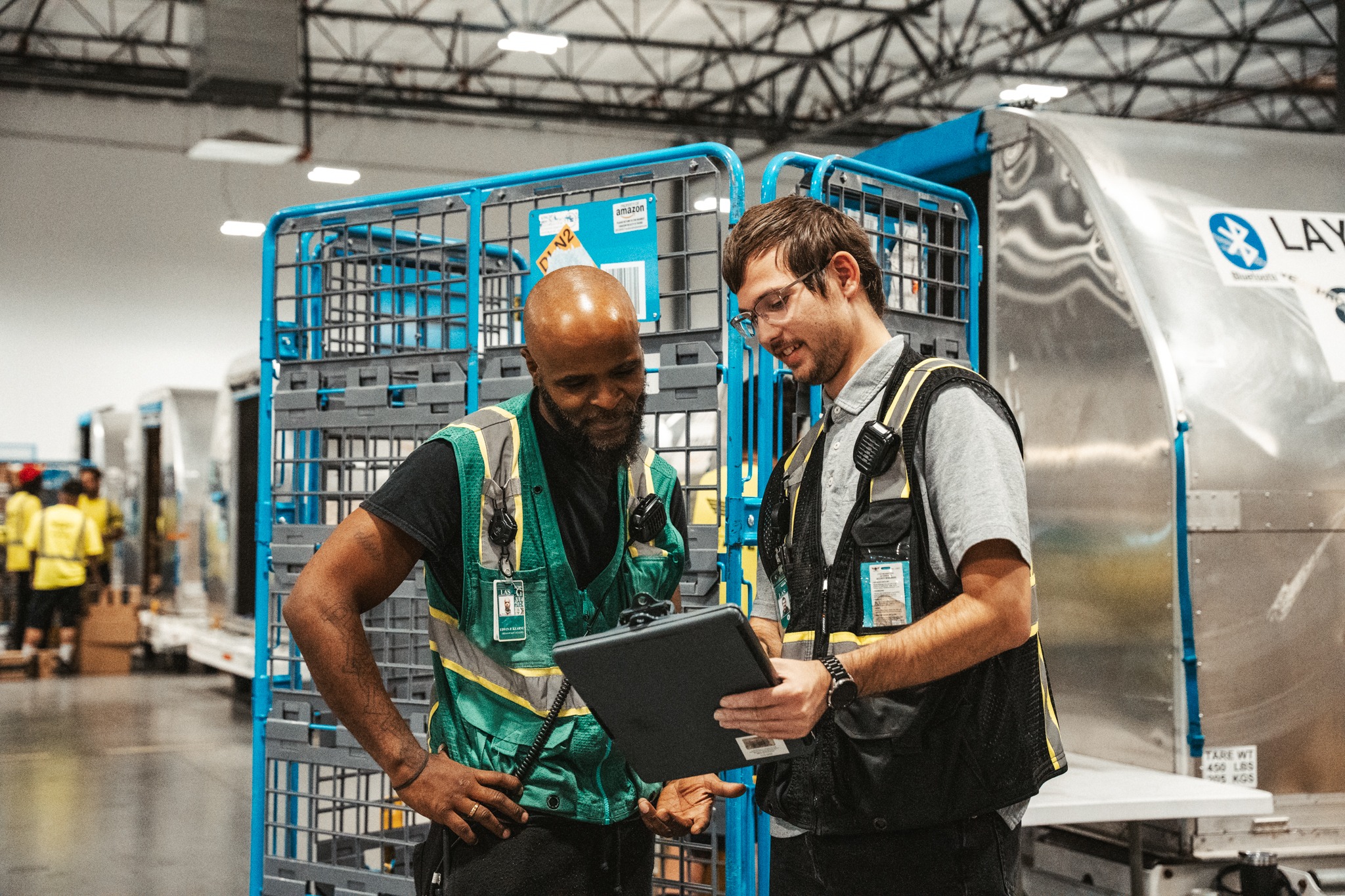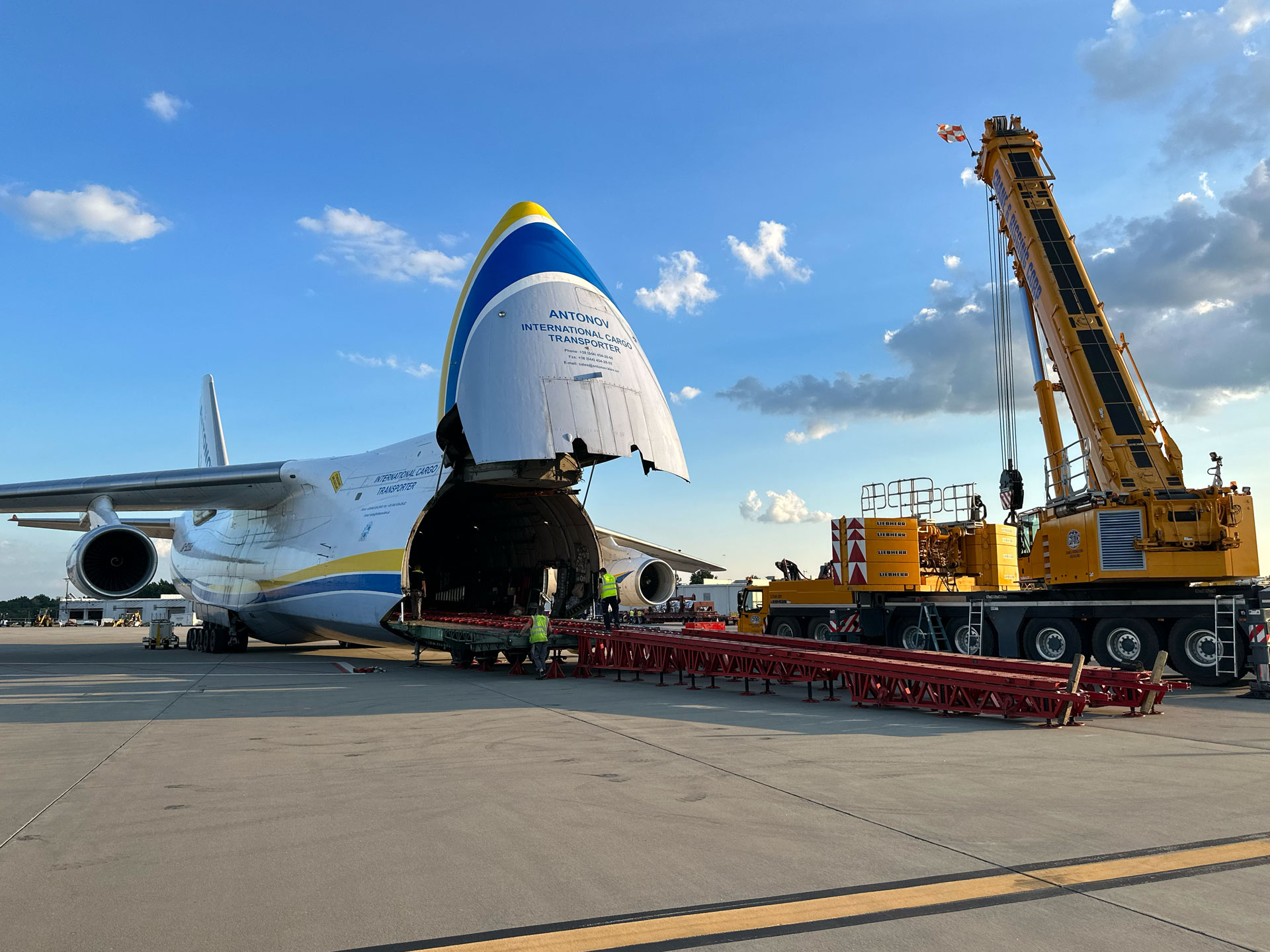 Special Cargo
Our cargo handling teams are trained and experienced in providing solutions for the handling of special air cargo.
Freighter Handling
Our cargo operations include tailored services for cargo airlines. Our teams are highly experienced in managing the logistics surrounding freighter aircraft company needs.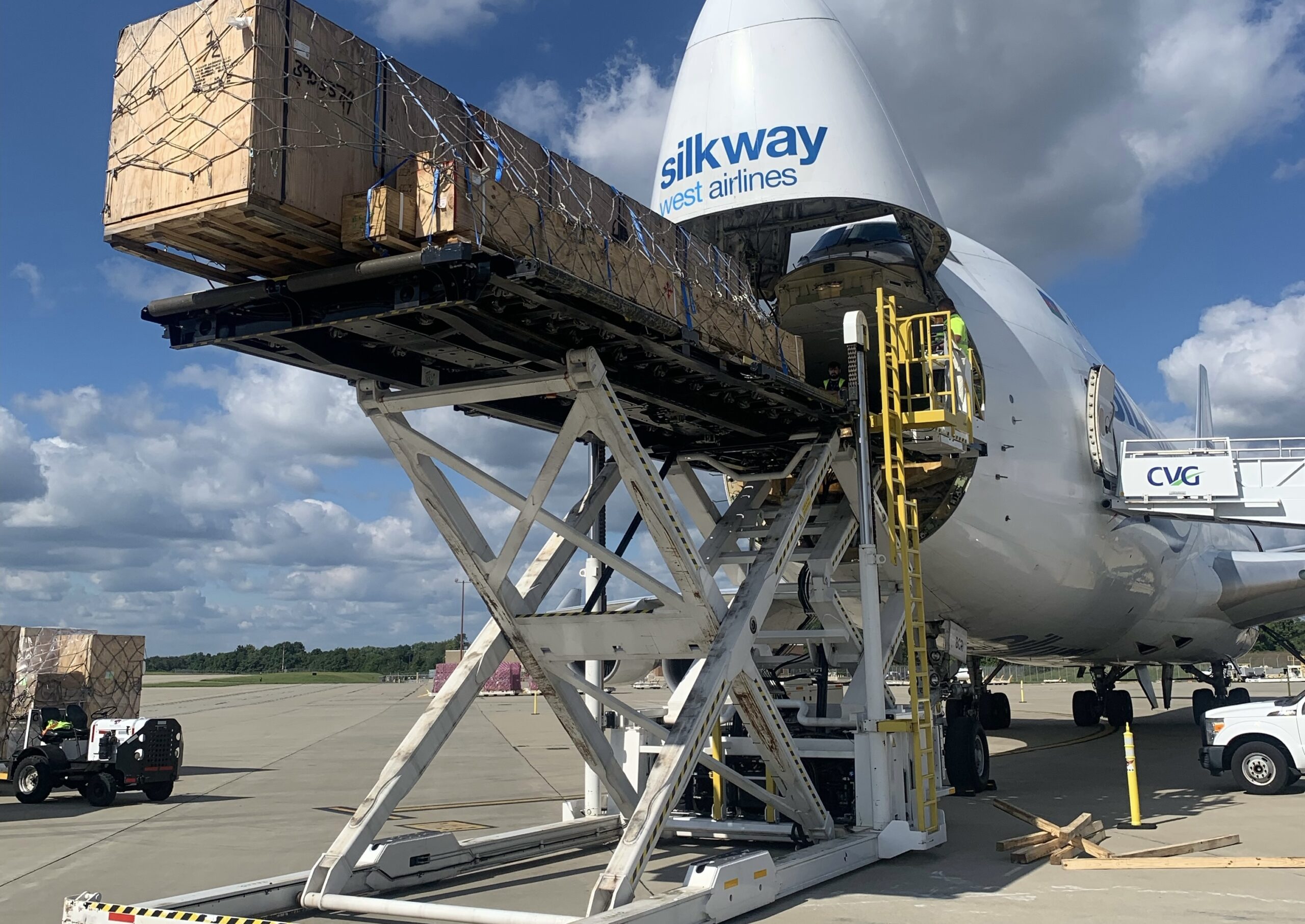 Trego Dugan Aviation is a family owned and operated aviation business founded over 50 years ago in North Platte, Nebraska. We are proud to have grown from a single FBO with 8 employees to a footprint spanning the entire United States and thousands of dedicated team members.
+1 (308)532-5864
5560 E Lee Bird Dr, North Platte, Nebraska, 69101, United States