The company doesn't make great people – the people make a great company.
The Road to Awesome
Be on a winning team — join us on The Road to Awesome where each team member feels value and is part of something bigger than themselves. We hire and develop the very best teams. Shaping futures for over 50 years
A journey that started over 50 years ago on a cattle ranch in the middle of Nebraska, to a footprint that today, spans the entire United States.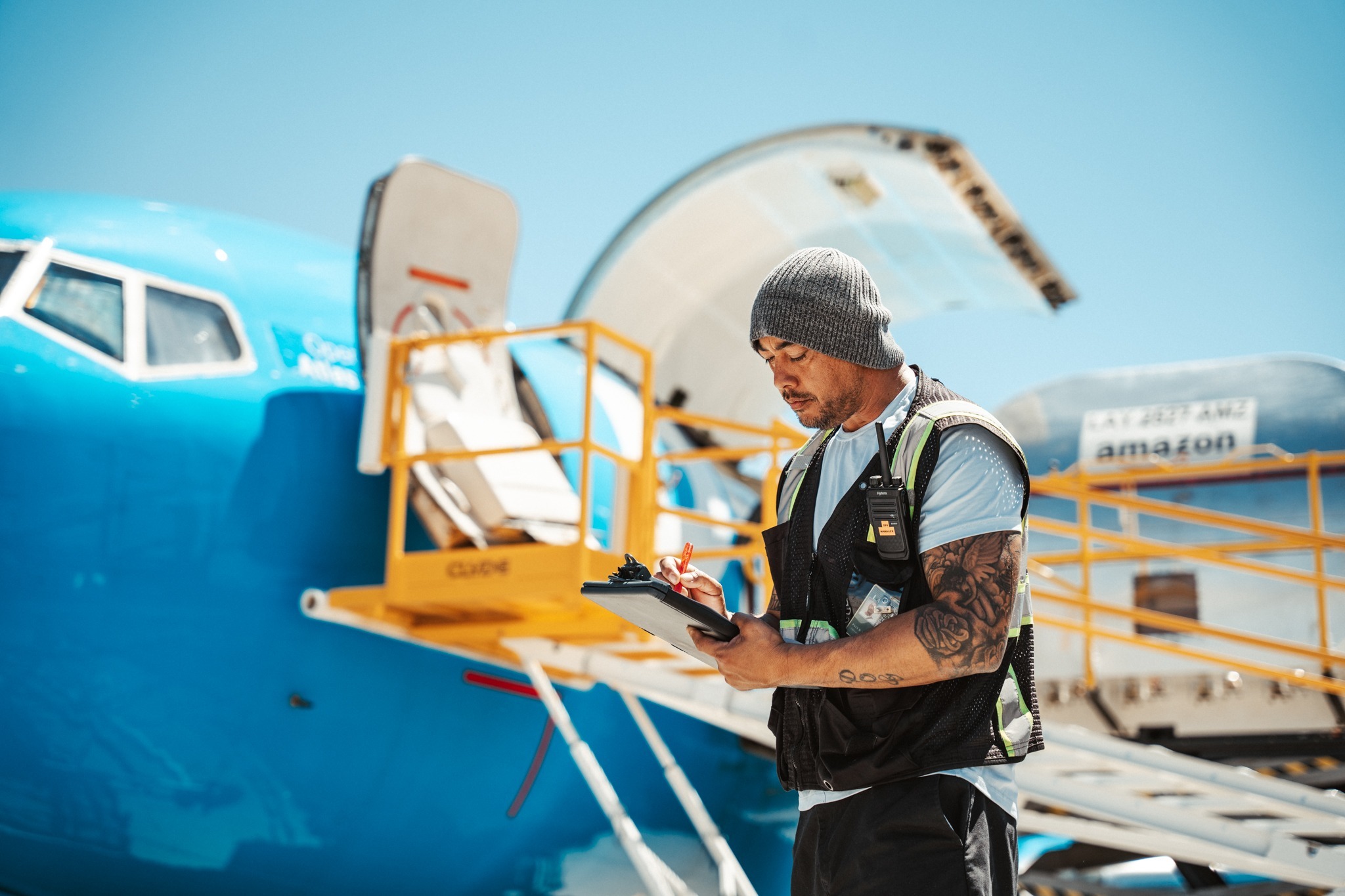 Trego Dugan Aviation is a family owned and operated aviation business founded over 50 years ago in North Platte, Nebraska. We are proud to have grown from a single FBO with 8 employees to a footprint spanning the entire United States and thousands of dedicated team members.
+1 (308)532-5864
5560 E Lee Bird Dr, North Platte, Nebraska, 69101, United States