A journey that started over 50 years ago on a cattle ranch in the middle of Nebraska, to a footprint that today, spans the entire United States.
Trego Dugan Aviation (TDA) has been in the aviation service business for more than 50 years. Initially, as a single FBO with 8 employees to the present day family of aviation companies and services, and thousands of dedicated team members in numerous aviation disciplines nation-wide!
Trego Aviation, Inc. was founded by Terry and Gary Trego in 1970 as a family owned and managed flight school, FBO and maintenance operation. Gary, along with his wife Terry, successfully led the company for 24 years.  In the early 90s, Gary's son-in-law, Vincent Dugan and daughter, Traci joined the company which became Trego Dugan Aviation. Vincent is President and Traci is VP, Flight and Air Cargo Logistics.
We offers five core services – air cargo, airline ground handling, FBO, maintenance and avionics and private jet charter.  Still family owned, Trego Dugan delivers business vision, a midwest work ethic and unparalleled integrity. 
The heart of our business is our people. Our teams are diligent, dedicated, and have purpose.  Safety and security are top of mind in everything we do.
What we do makes a difference at many levels. Our services help keep people and products moving and our teams understand their part.  We deliver with precision, around the clock, every minute of every day.  In this, we take immense pride, and it strengthens our determination to deliver.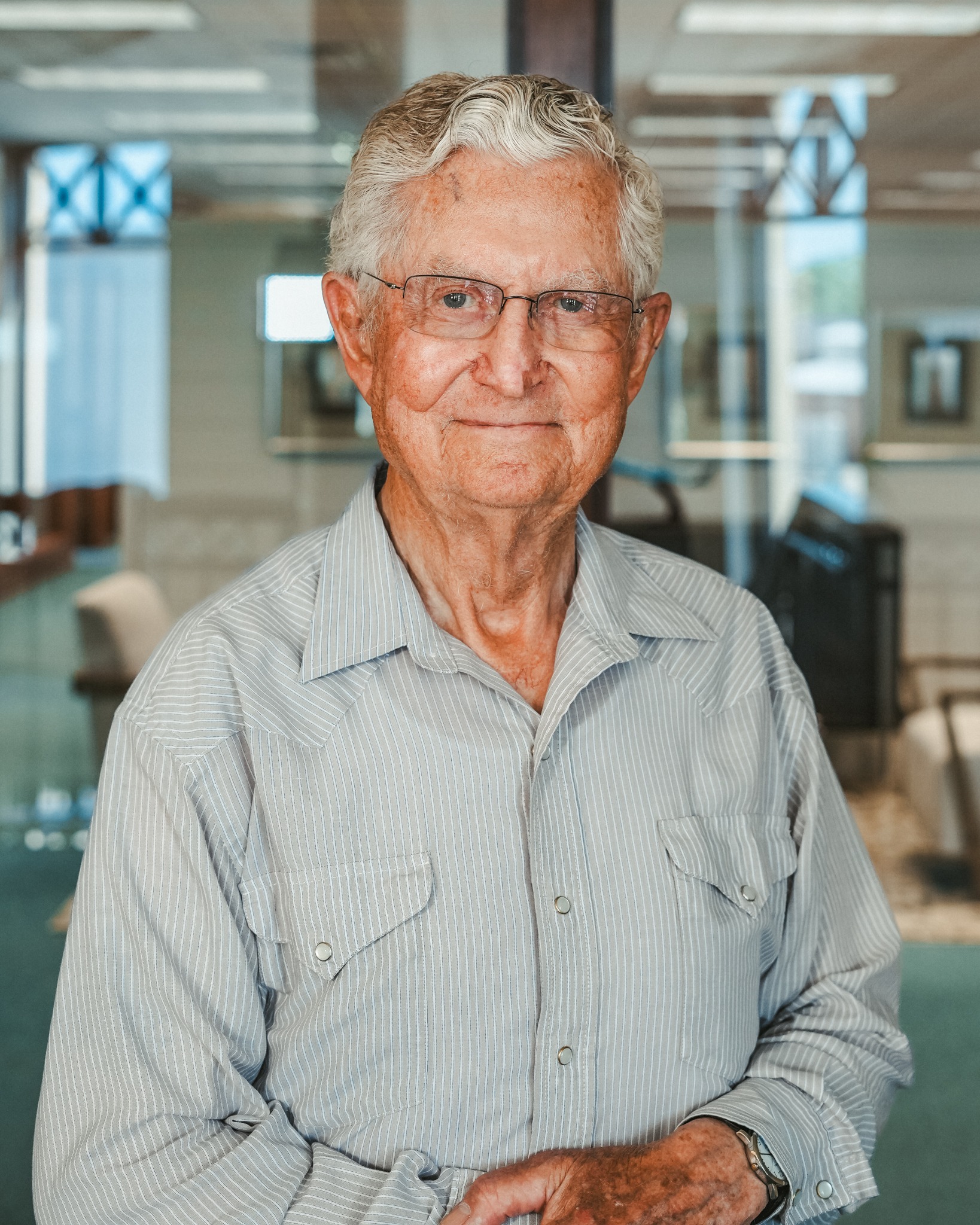 Founder, Chairman of the Board
Gary M. Trego
Gary M. Trego was born in North Platte, Nebraska on August 11, 1937. After serving in the US Navy and attending the University of Nebraska-Lincoln, he returned to work on the family ranch in Sutherland, NE in the early 60s. Although he enjoyed ranching, his love was in the skies.   He convinced his father that he could perform all his ranch duties while also starting a flight school.  Trego built a grass runway on the family ranch and gave flying lessons.  In 1966, Trego and his wife, Terry, founded Trego Aviation, Inc. 
Trego has over 13,000 hours of flight time in various aircraft from propeller aircraft to business jets.  He is an Airline Transport Pilot and has received numerous aviation awards.  Gary is Chairman of the Board at Trego Dugan Aviation.
Our Leadership
With a hard-working leadership team and strong dedication, we are able to execute our vision and grow sustainably. Trego Dugan Aviation is a family owned and operated aviation business founded over 50 years ago in North Platte, Nebraska. We are proud to have grown from a single FBO with 8 employees to a footprint spanning the entire United States and thousands of dedicated team members.
+1 (308)532-5864
5560 E Lee Bird Dr, North Platte, Nebraska, 69101, United States